Get on the Water
There are lots of opportunities to enjoy New Jersey's waters. Raritan Bay and New York Harbor are home to many family friendly yacht clubs that offer weekly racing events and cruising opportunities. The bay and coastal waters are fertile fishing grounds for a number of desired species and the offshore canyons satisfy the serious tuna and shark anglers. Many dock & dine opportunities as well as access to numerous interesting bays and rivers, towns and of course the sights of New York Harbor will please the power boaters for years. If your new to the area or looking to get out on the water give us a call and we'll suggest the appropriate vessel for your needs, budget and experience level. We look forward to hearing from you.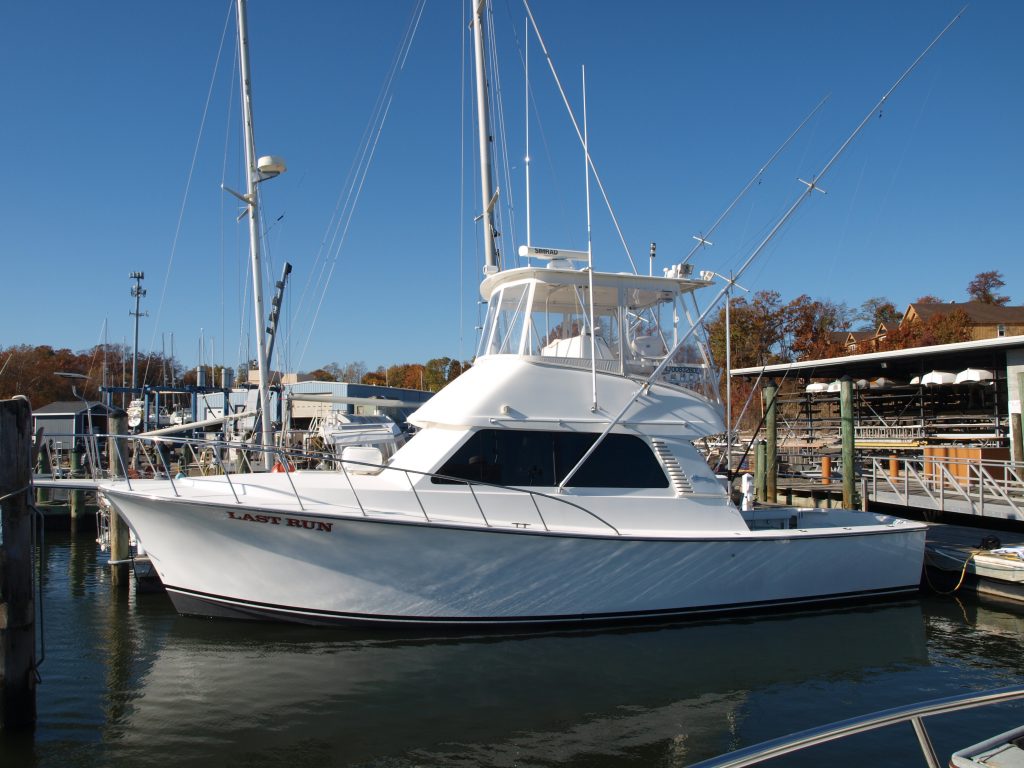 Go
Fishing
From large well equipped canyon ready sport fishing yachts to small open back bay boats, we have the fishing boat to meet all needs and budgets.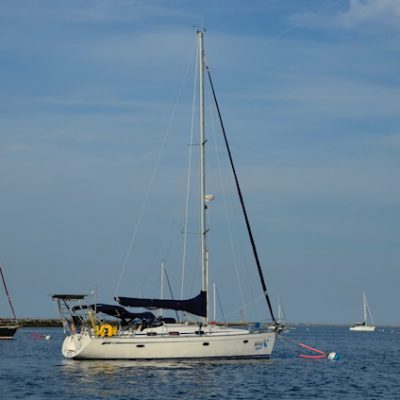 Go
Sailing
We are sailors too! Whether just day sailing in the bay or prepping for a circumnavigation we have the boat for you!
Go Fast
Go Cruising
Whether your looking for that floating condo, go fast ski boat, or more adventurous cruiser give us a call.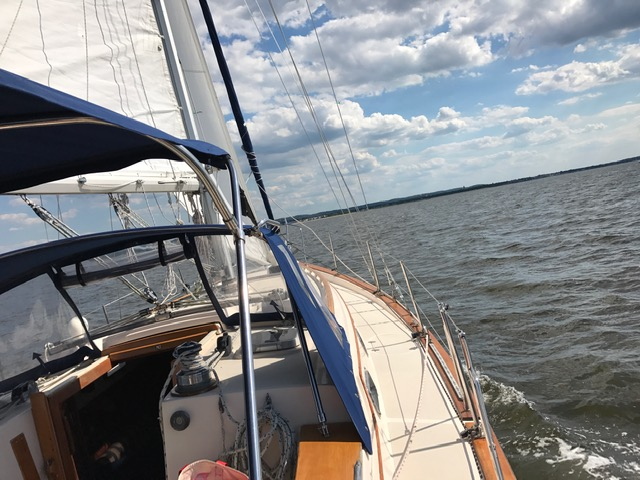 Go Racing
From Wednesday night one designs to yachts capable of serious offshore events we got you covered!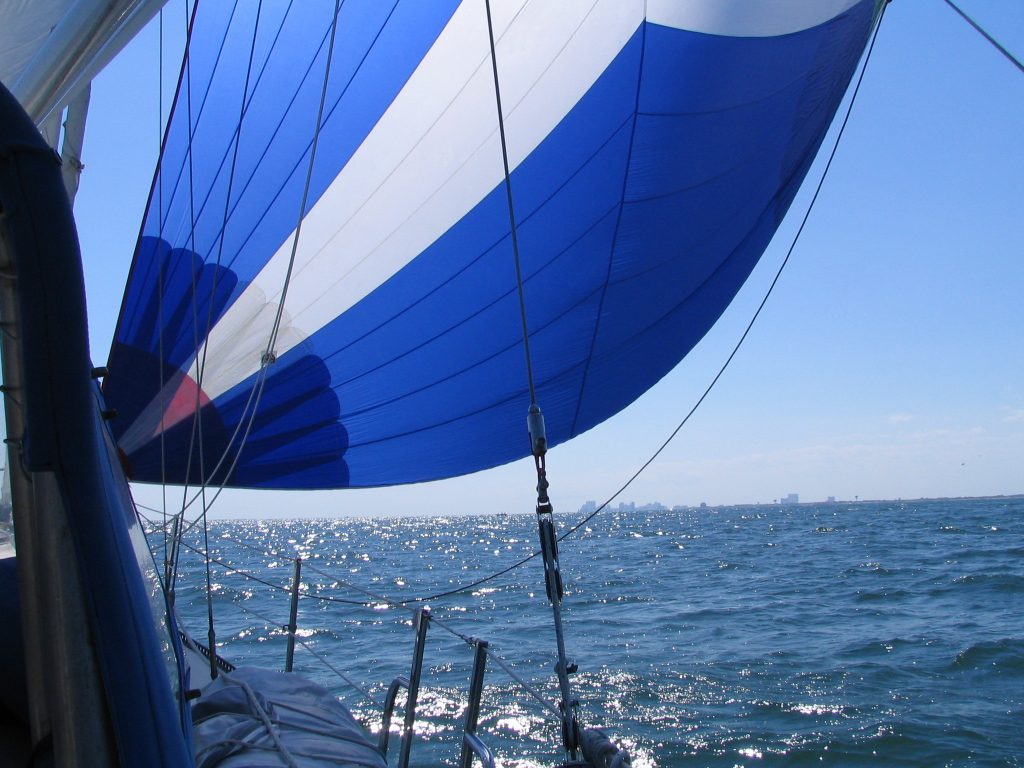 Founded in 2006 Ambrose Yachts Sales serves the needs of boat buyers and sellers not only locally but world wide. In fact we have sold and shipped boats of all kinds to all continents – except Antartica!